My Story

"Looking around to see open spaces. Green grass… LOTS of green grass. A beautiful home with a happy family inside. This is my dream. This is my 'Two Acres' " – Amanda Hardy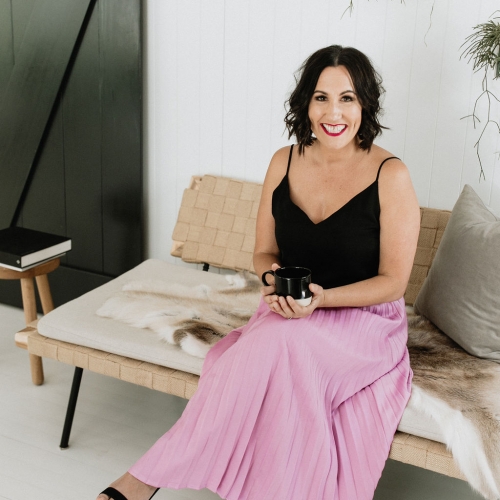 Amanda Hardy
Managing Director
It's not often you get to do something you are truly passionate about.
And that you genuinely believe in.
Amanda believes she is one of the lucky ones – spending her days doing what she loves the most – helping others achieve their financial dreams and goals.
Helping others find their own 'Two Acres'.
Amanda recognises each individual client scenario is different. There is no 'one size fits all' method when it comes to finance. Her strategic approach ensures that your immediate and future planned goals are at the core of her loan recommendation.
With over 14 years lending experience, Amanda's enthusiasm for all things finance has not waned. She is embarrassed to admit that she gets genuinely excited by a bank product that can save her clients money.
And she'll happily pick up the phone to tell you all about it.
Her clients, on the other hand, love her for it. After all, who wouldn't want to save money and pay off their loan quicker?
With a husband and two young children, family plays a big focus in Amanda's life. She understands the balancing act of work and family and will happily adjust to suit her clients commitments to make the process as smooth and easy as possible for them.
Property investment and filling her home with pretty things are also high on her list. On a weekend, you can often find her poking her nose into local auctions "just for a look" before scouring the weekend auction results over a coffee.

Services

How can we help you?